It's finally October! Time to bring out the scary movies and popcorn, and scare yourself silly with spooky stories! Which is exactly what I'll be doing this whole month. So, without further ado, here is my Halloween-y October TBR.
1. Miss Peregrines Home for Peculiar Children by Ransom Riggs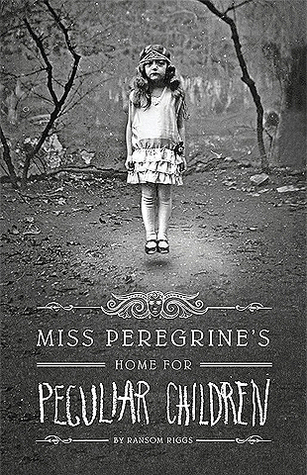 I thought I should just start with the book I'm currently reading, which is this bad boy here. This book is currently scaring me to death, and also hooking me so I can't stop reading it. I've almost finished it and when I have, you'll be sure to see a review of it, because it's great.
2. The Archived by Victoria Schwab
I got this last year for my birthday and I still haven't read it. I can just hear all the shocked gasps. I really want to read this book and I thought, what better time than October!
3. Red Spikes by Margo Lanagan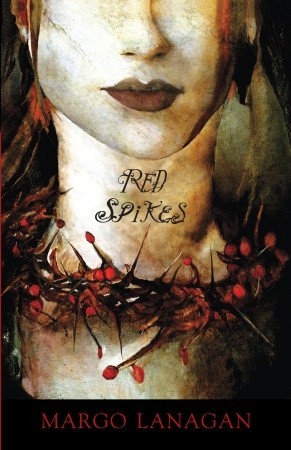 I've been seeing this at my local library for months now and I've really wanted to read it, but I wanted to wait until the Halloween season. And now that season is here, so I can finally read it. Yay!
4. The Dead House by Dawn Kurtagich
I cannot wait to read this book because it has such a good layout, sort of like Illuminae, and it has a good plot. I don't actually know if I'll actually read this book though, because it's pretty big and I've just got out of a reading slump and I don't want to go back into one (these sound like excuses but they're really not).
So that's all of my books I want to read in October. But seeing as it's me, I will probably change this TBR around three more times until I finally start to read. 
  I hope I'll see you next time, bye!